Mindful Movements
moving you from chronic pains to 
Freedom of movements
Mindful Pilates | Yoga | Mindfulness
feel stronger & more supple as we age healthily
balance strength & flexibility
in mind & body
Practise anywhere with professional & effective guidance
that will help you to strengthen your core safely, increase mobility & release tension.
Namaste
You may have seen my videos or posts on social media. Glad that you are here to find out more.
I am Carol (Saraswati) and have been teaching movements for more than 20 years. I used to be a dancer, instructor for pilates & dance, choreographer & entrepreneur at the same time. I was managing a dance centre, teaching & choreographing for a long time. Over the years, my mind was getting stronger (completing tasks and solving all the problems, as much as possible). However, my body was getting tired, I was always aching after teaching, even though I stretched and go for massages to relieve the tightness. Fast forward… I left the dance centre 9 years later and my personal life was also not going well, I had to make very big changes to my life. It was scary but it was a good change for me.
I love dance and pilates but when I started practising classical yoga, I learned how to slow down a lot which really calm me down. I took care of my body when I was young but did not pay attention to my mind. I refocused and got clear of what life really is, for me. The yoga breathing practices took away lots of muscle tensions in my body and I started to feel more flexible when my mind is relaxed. I got in touch with the mindfulness practices when I attended a retreat in France. It was so simple but felt much peace, at that time.
I changed my lifestyle and did not stop teaching because this is what I truly enjoy doing and I am able to help others. Met many students of different age groups, fitness level and also pains. I highly recommend integrating yoga, pilates and mindfulness in your practice as it will enhance your physical and mental health. We need movements to stay strong and the mindfulness approach allows us to turn inwards (feel our breaths) as we move mindfully.
I help both undergraduates in university and working adults to improve their postures and reduce chronic pains or injuries. Contact me to find out how I can help you.
COrrelation between
your core & Mental health
Inner core muscles are deep inside the body and
help to stabilise and keep the body upright
when the body is upright, your lungs have space
to breathe properly & enhance your nervous system which will
reduce any axiety or mental stress
Join Us Now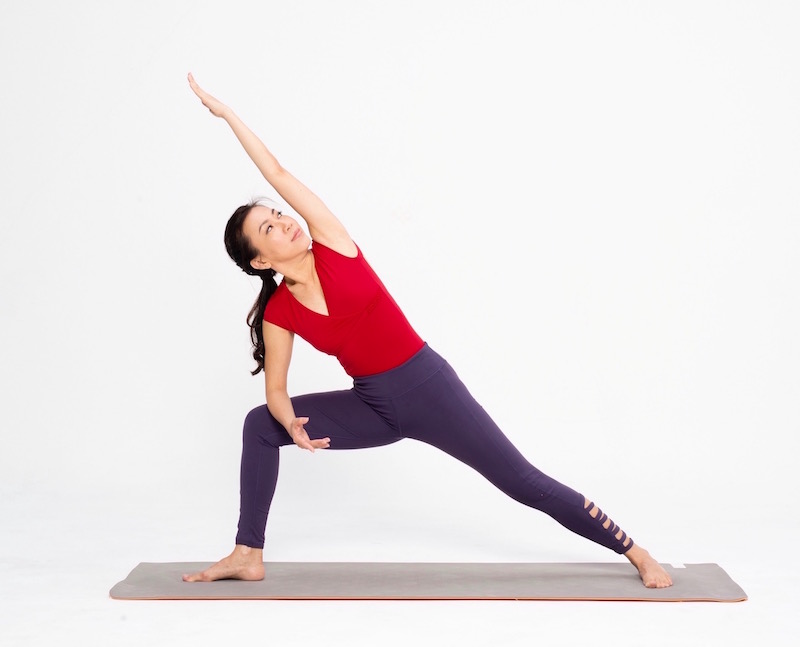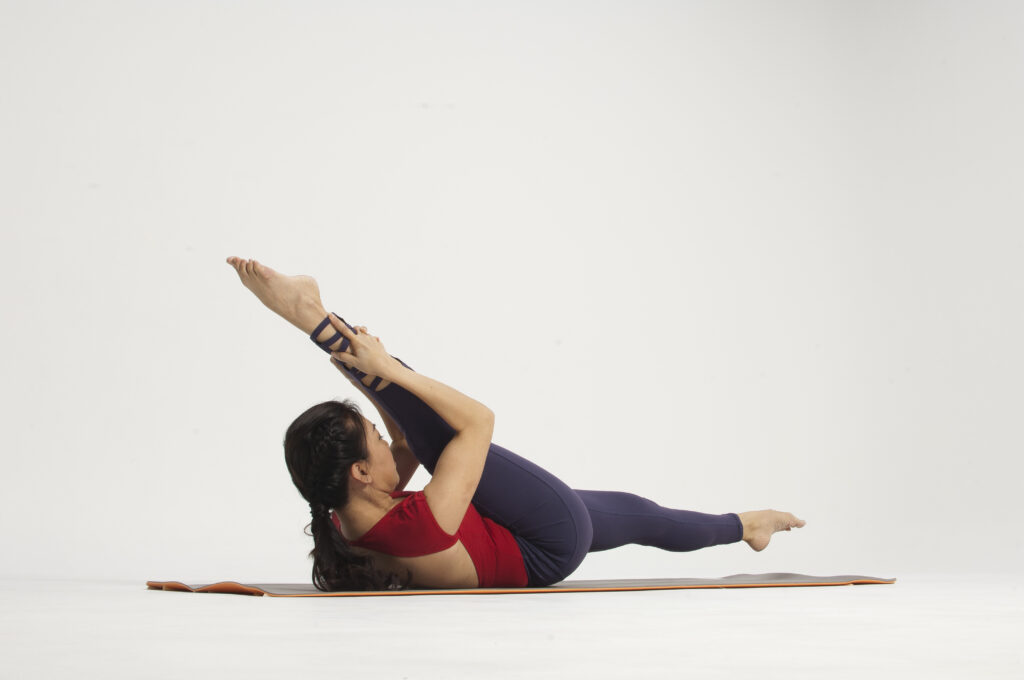 WHAT YOU'LL LEARN
increase core strength
& mobility to improve posture
& reduce chronic Pains
ACCESS,
ANYWHERE, ANYTIME
Practise at home or in your office. Join in live or watch recorded classes or courses.
100% SATISFACTION
GUARANTEE
If you don't get the quality training in our classes or courses then you'll get 100% refund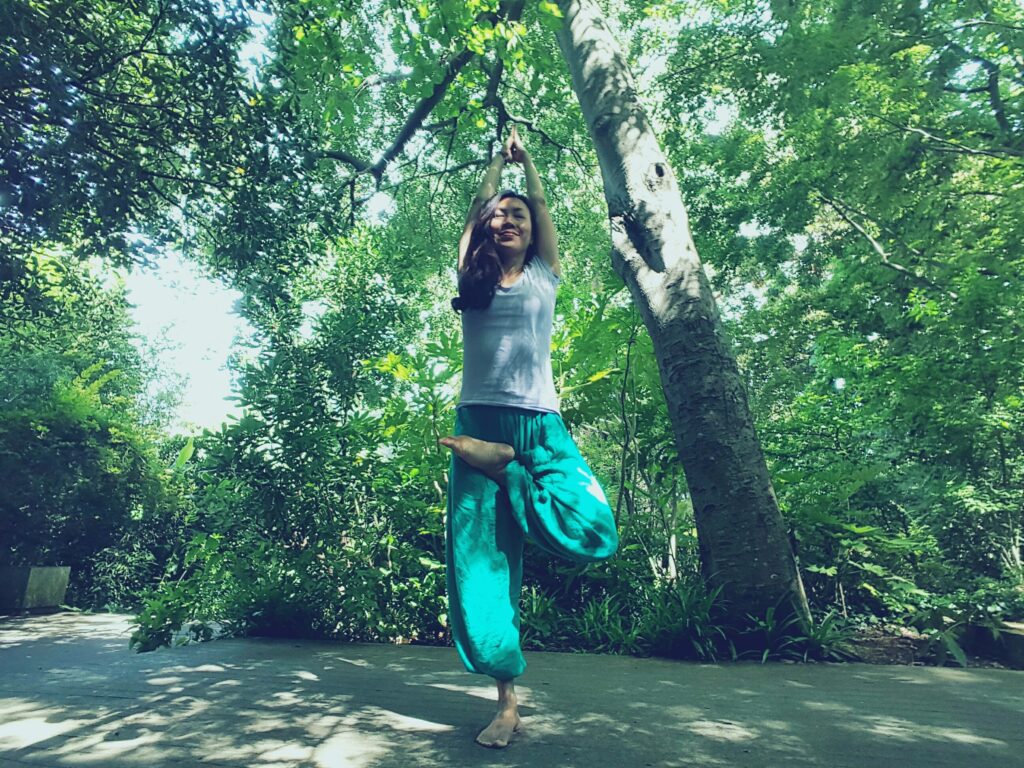 STREAMING ACCESS & PDF information
Join me in our weekly zoom classes and get proper guidance with additional PDF information to help you progress safely.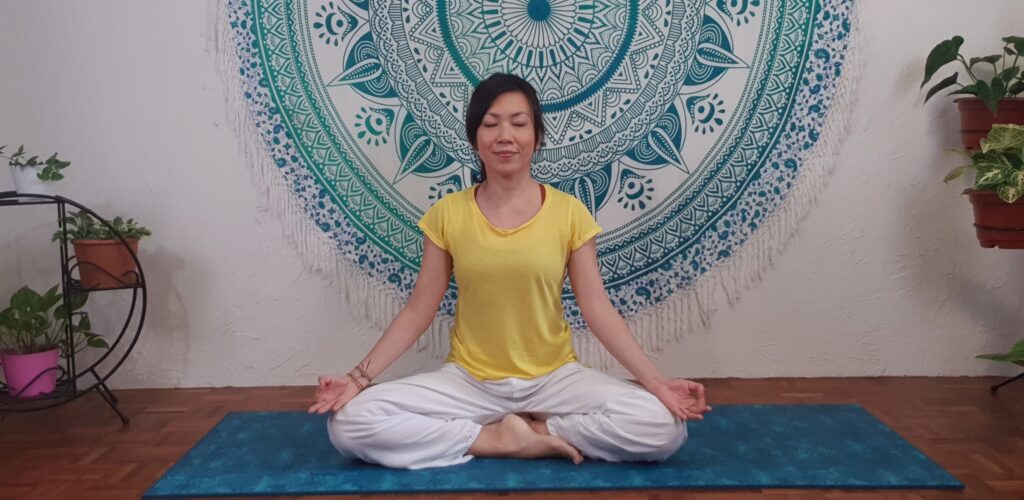 what our students say?
Join ompulence

balance strength & mobility
with mindful movements

Are you ready?