improve your posture and alleviate chronic pains with mindful pilates and classical yoga
Move with mindful modification for
your unique body and mind
Mindful Pilates | Yoga | Mindfulness
DAILY short PRactice
No more Hunching
Free access
to a short 15-min mindful Pilate video tutorial but highly effective practice to help improve your core & Posture!

Start your practice today
and feel the difference
Feel stronger & more supple as we age healthily
Upcoming 8-week ON-site course
startinG
14th Jan 2024
LIMITED MAT SPACE
Contact us now to enquire. Click here
Upcoming Retreat in Portugal
2-5 May 2024
Balance strength & flexibility in mind & body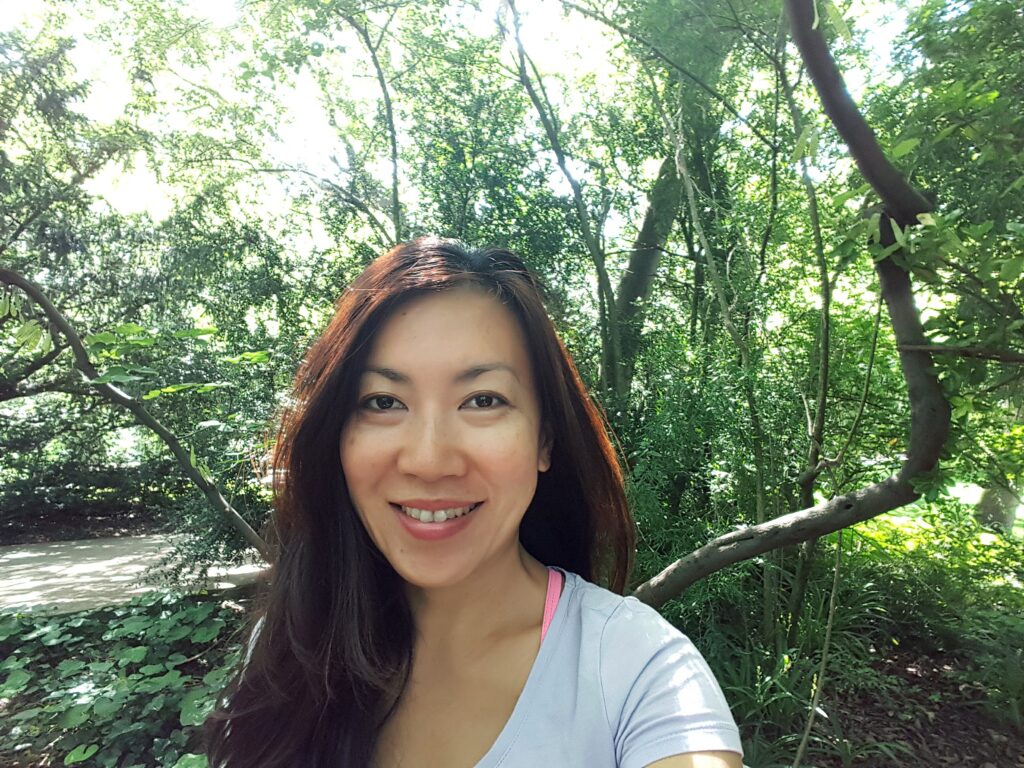 Namaste

You may have seen my videos or posts on social media. Glad that you are here to find out more.

I am Carol (Saraswati) and have been teaching movements for more than 20 years. I used to be a dancer, instructor for pilates & dance, choreographer & entrepreneur…all at the same time. Basically, doing too much! I took a break and it led me on a new path of balance and spirituality. I also realised that my first love is teaching. Here I am, doing what I truly love and helping the people that resonate with my teaching methods and my energy. I believe in positive energy as I know that by integrating breathing, movements and mindfulness practices will ultimately help us to live pain free for life.
Living in Singapore, I have met many young and working adults suffering from mental and physical stress. Living in a city is not easy and especially during a time of constant rapid changes. If we focus on external solutions, we will find that the stress and chronic pains will return.
I highly recommend integrating yoga, pilates and mindfulness in your practice as it will enhance your physical and mental health. We need movements to stay strong and the mindfulness approach allows us to turn inwards (feel our breaths) as we move mindfully.
I help both undergraduates in university and working adults to improve their postures and reduce chronic pains or injuries. With more than 20 years of teaching experience, I am confident and comfortable that I will be able to advise you accordingly. Speak soon.
Certified Sivananda Yoga Instructor (ATTC)
Certified Stott Pilates Instructor (Matwork)
Certified Mental Wellness Coach & Facilitator
Your Inner core muscles are Deep inside your body
and help to stabilise &
keep your body upright
when the body is upright, your lungs have space
to breathe properly & enhance your nervous system
CLASSES & COURSES THAT WE OFFER
ONLINE & ON-SITE CLASSES, COURSES
& RETREATS

Gentle Yoga
Mindful Pilates
Classical Yoga
Mindfulness Practice

Kick start your mindful movement
practice with Ompulence for
better posture & live pain free!
Drop us a message.
have a chat & we can advise you
accordingly.
No obligation to commit
to our programme.